Creativity is intelligence having fun!
We help companies manage their internet activities.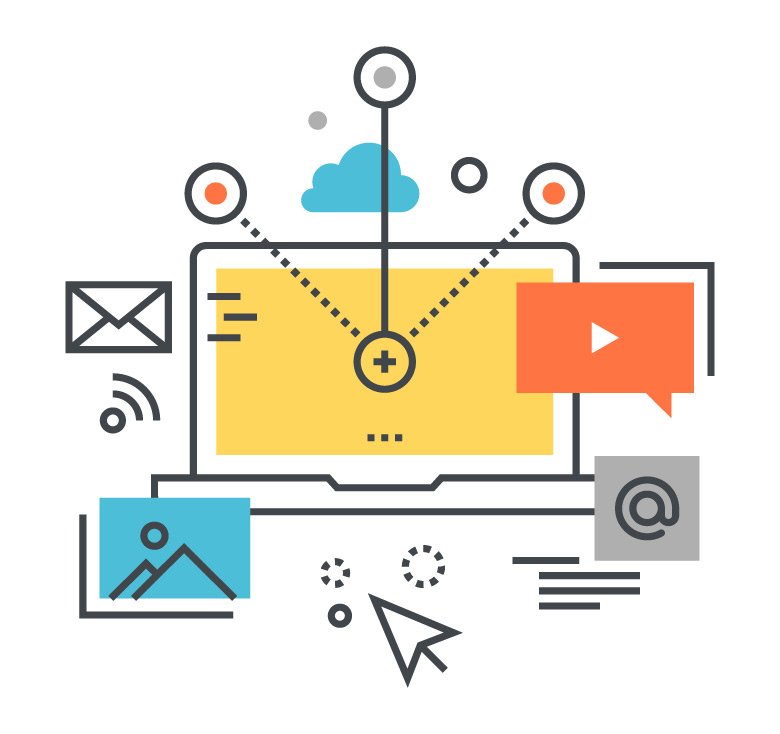 Internet strategy
Use of the many possibilities of the internet to implement and support your marketing activities.
---
Content marketing
Create and publish the kind of content on the internet that will speak to your customers.
---
Remarketing
Display eye-catching ads to people who have already visited your website.
Social media
Set clear targets as well as methods for their achievement.
---
PPC campaigns
Focus your targeted PPC campaigns on certain key words or audiences.
---
Mobile marketing
Display advertising on smartphones since people use them more and more for internet browsing.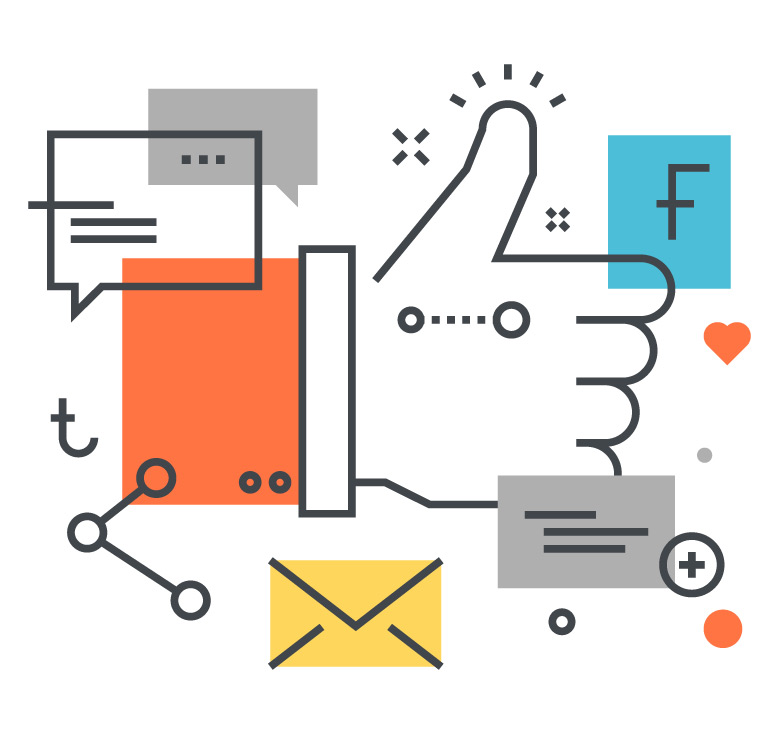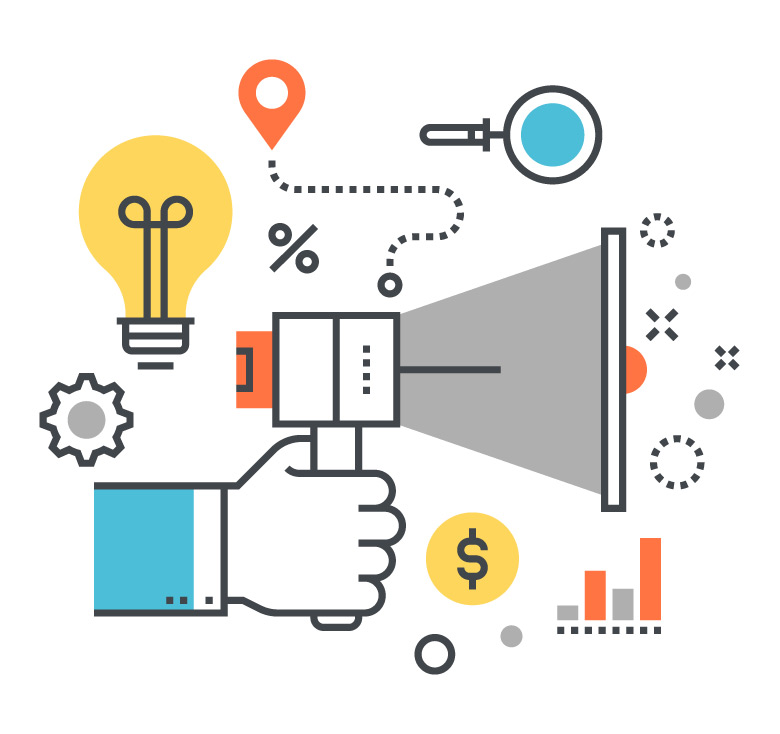 Video marketing
Spice up your marketing mix with videos that will make your brand more visible in an original way.
---
Terms and Conditions
Keep crystal clear legal terms and conditions related to your business.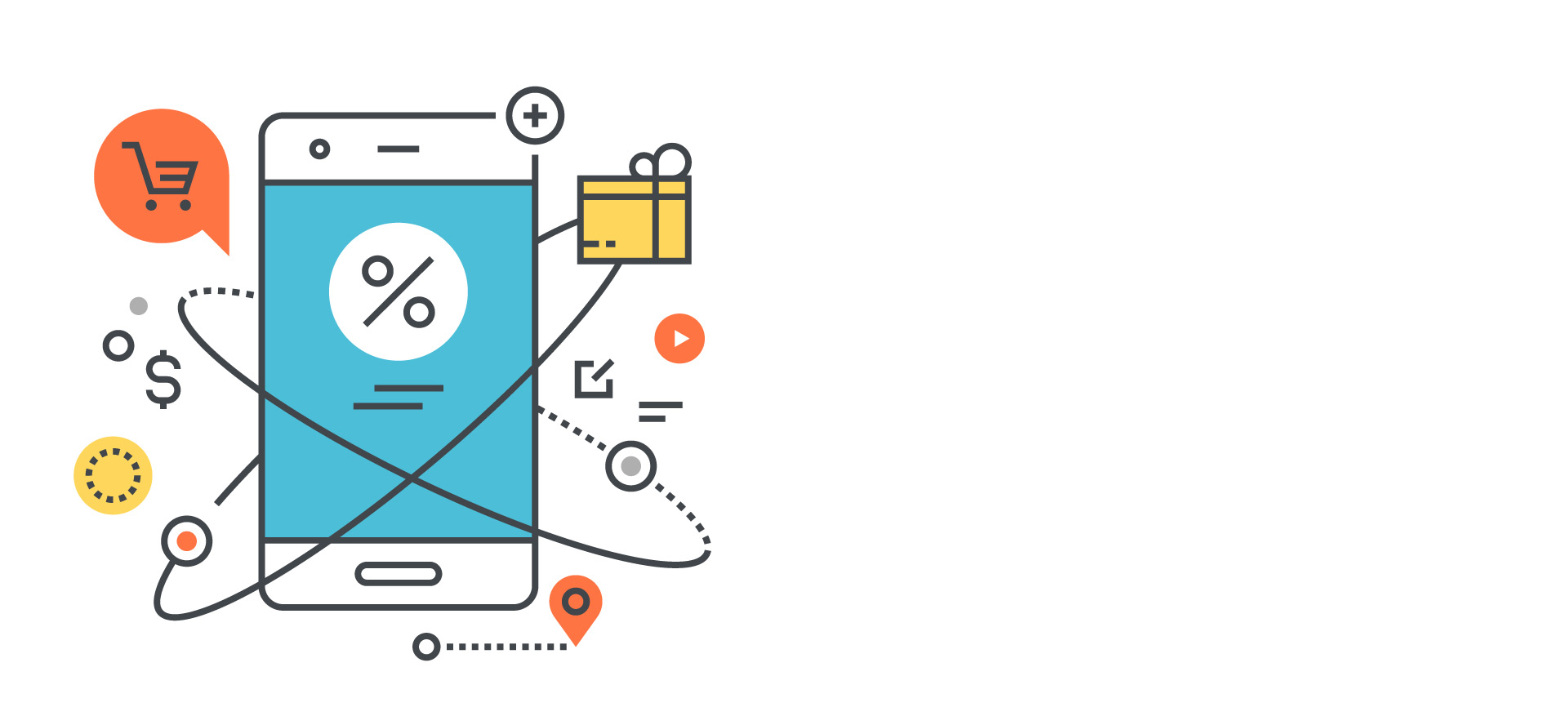 How much do Czech companies spend on the internet?
---
Amount spent in internet advertising:
15billion
turnover in 2015
---
17billion
turnover in 2016
---
20billion
turnover in 2017
---
If you don´t know how to invest your money properly on the internet, we will be pleased to help you.