WTF digital, s.r.o.
---
Therefore, we manage our business and the internet activities of our clients efficiently! Our team consists of internal and external experts trained to work methodologically with advertising platforms and to manage social media. We also have our corporate mascot, Albert, whom we have dedicated our Instagram account.
We help companies manage their internet activities.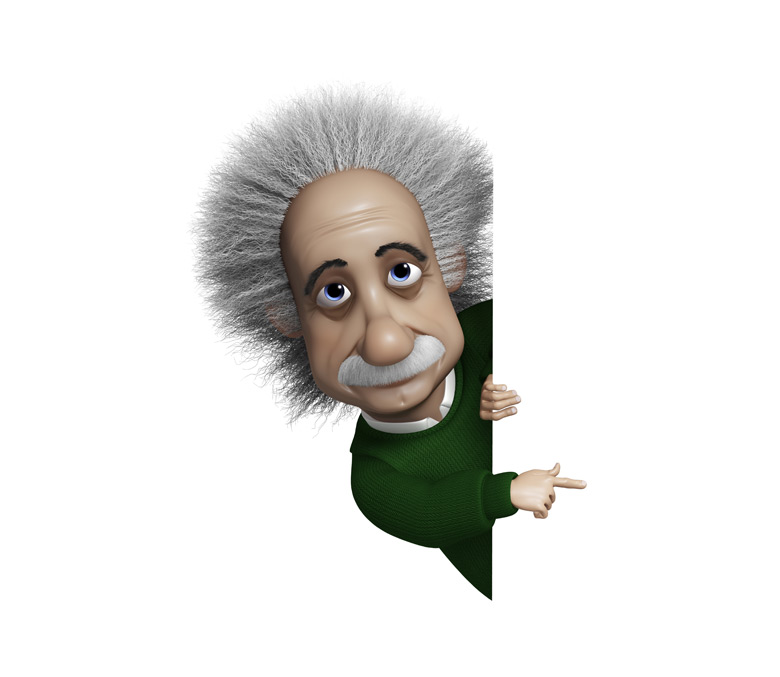 WHAT ´S THE FREEBIE
---
We offer companies with a turnover of at least 200 million Czech crowns a year, an elaboration of digital audit for FREE ( 5 hours of work ). Are you interested and do you meet this criteria? Please send us a contact form.